The Solar Power Plants, which Utkranti Urjatech offer, is an efficient On-Grid, Off-grid and Hybrid Power Solution. It includes photovoltaic panels which can be suitably fixed over the roofs of residential and commercial structures. Our Solar Power Plants are capable of fulfilling the electricity needs of vast commercial and residential spaces. These Solar Power Plants can be easily tailored as per the requirement of client; it may be rooftop SPV systems & ground mounted SPV systems. Our solar power plants contribute to meeting National Energy, saving goals for CO2 reduction.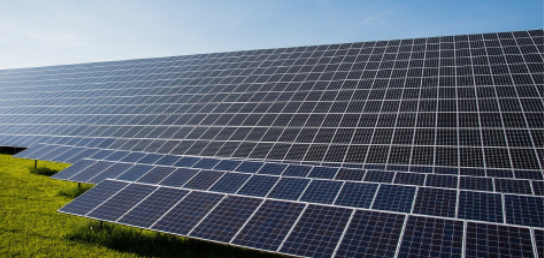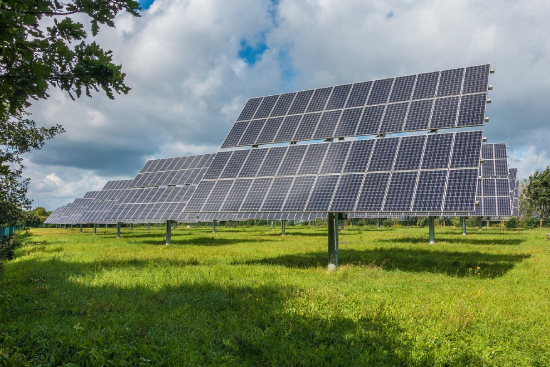 On-Grid Solar
On-Grid Solar Systems are solar PV systems that only produce power when the utility power grid is accessible.  They ought to connect to the grid to operate.  They can send additional power generated back to the grid at times when you are overproducing so you credit it for future use. These are simplest on-grid power systems and the most economical to install.  These on-grid power systems will pay for themselves by counter-balancing utility bills in 3-8 yrs.
Off-Grid Solar
Off- Grid Power Solutions facilitate you to stock your solar power in batteries for use at times when the power grid goes down or if you are not on the grid.  They generate enough power that can be stored and used at night or during the times when the power grid is down.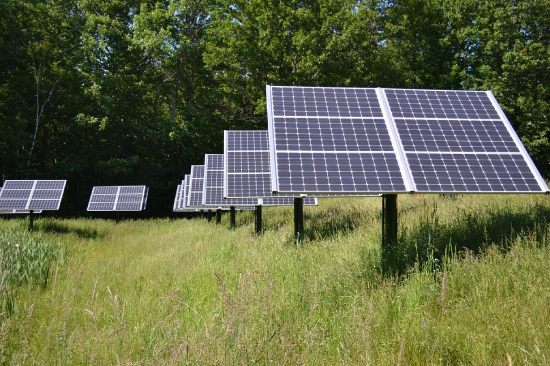 Hybrid Solar
Hybrid solar systems generate power in the same way as a common grid-tie solar system but use special hybrid inverters and batteries to store energy for later use. This ability to store energy enables most hybrid systems to also operate as a backup power supply during a blackout
Utkranti Urjatech has installed & commissioned various Solar PV power plants both in KW & MW scales. Our leading-edge technology and know-how make us one of the finest solar power plant suppliers in India.
At Utkranti Urjatech, we evaluate your energy requirements, find the correct system components and mix the components to produce the power plant of the anticipated output.
We continue to supply a large number of solar power plants across numerous Industries, Factories, Corporate Offices, R&D Centers, NGOs, Hospitals, Hotels, Educational Institutions, Government Premises, Transport Infrastructures, Telecom Locations, Oil & Gas Sites, etc.
Solar Power Plant- The Benefits
Regulatory Compliance
Build Green Future
Attain Sustainability & Green Goals
Lessen The Electrical Bills & Boost Profits
Save Atmosphere & Diminish CO2 Emissions
Earn A Huge Return (ROI /IRR) On Your Investment
Make Your Factories & Commercial Premises Power Self-sufficient
Protect Your Company Against Increasing Energy Prices
Save On Taxation
Decrease Heat Gain On Your Rooftop By Fixing Solar Panels